Dumpster Rental Geneva Sizing Guide
Here at Elmore Dumpster Rentals, we have the dumpster rental Geneva NY trusts most when they need reliable junk removal equipment. We have three different sized containers to choose from, each one with varying capacities and dimensions so that you're able to choose the one that best suits the scope of your project. Below you'll find our sizing guide for our dumpsters that range from 10-15 yards.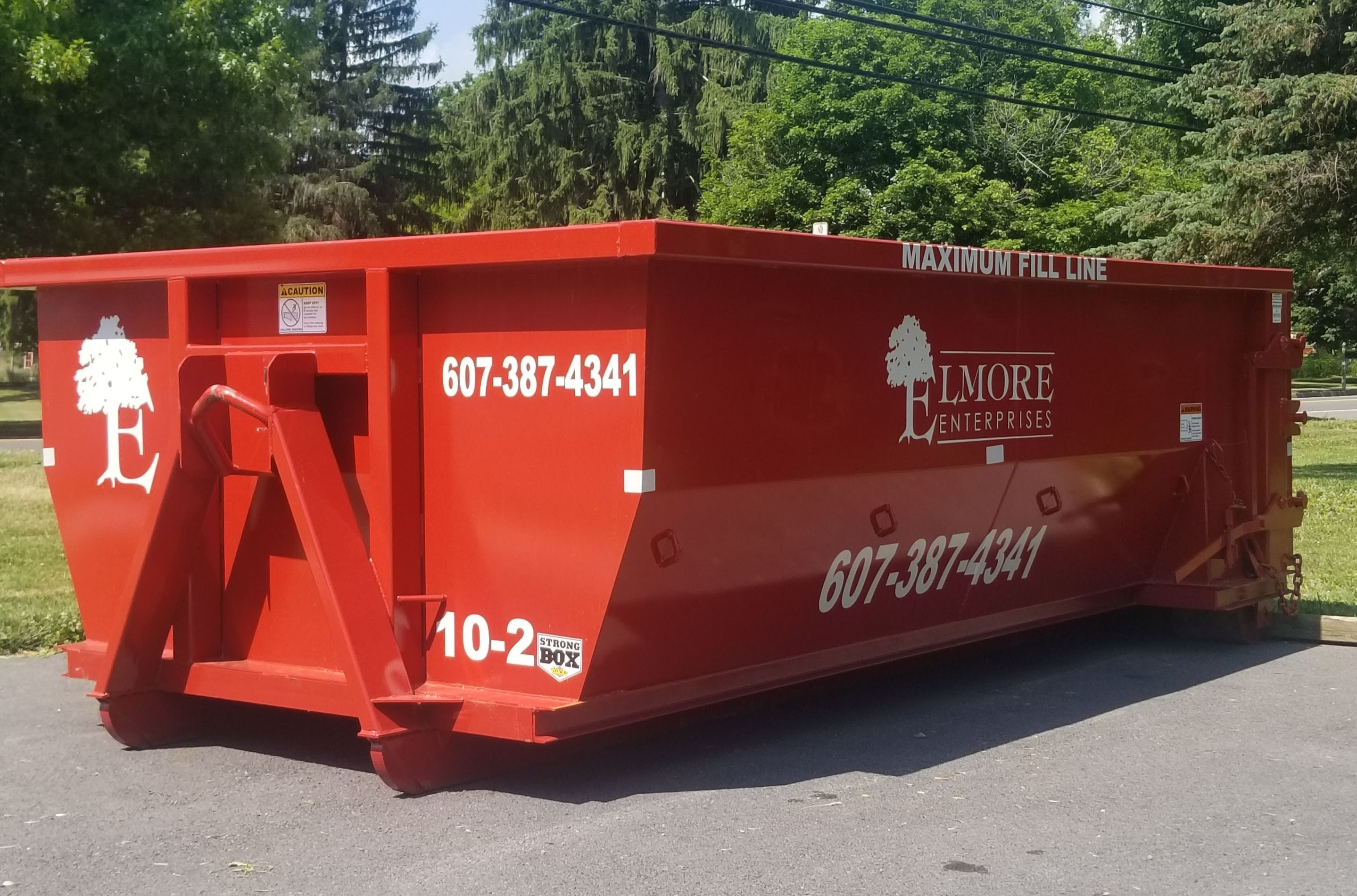 10-Yard Dumpster Rental
10-yard dumpster rentals are ideal for many homeowners who have limited driveway space. This small dumpster rental can handle all the junk and waste from your cleanout projects, small remodeling jobs, and more.
---
Book Now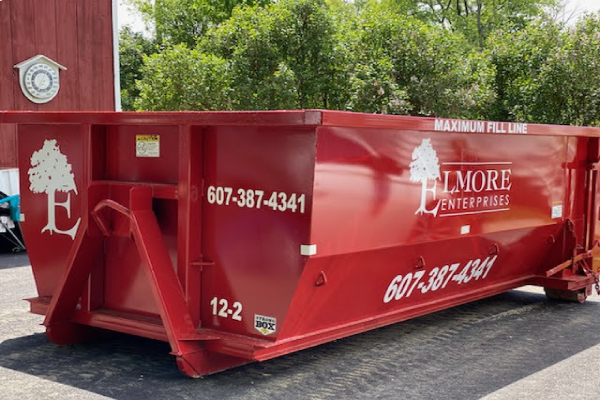 12-Yard Dumpster Rental
Our 12-yard dumpster rentals are perfect for your mid-sized jobs like a basement clean out, old carpet removal, or kitchen renovation. These bins are still small enough to fit nicely in most driveways.
---
Book Now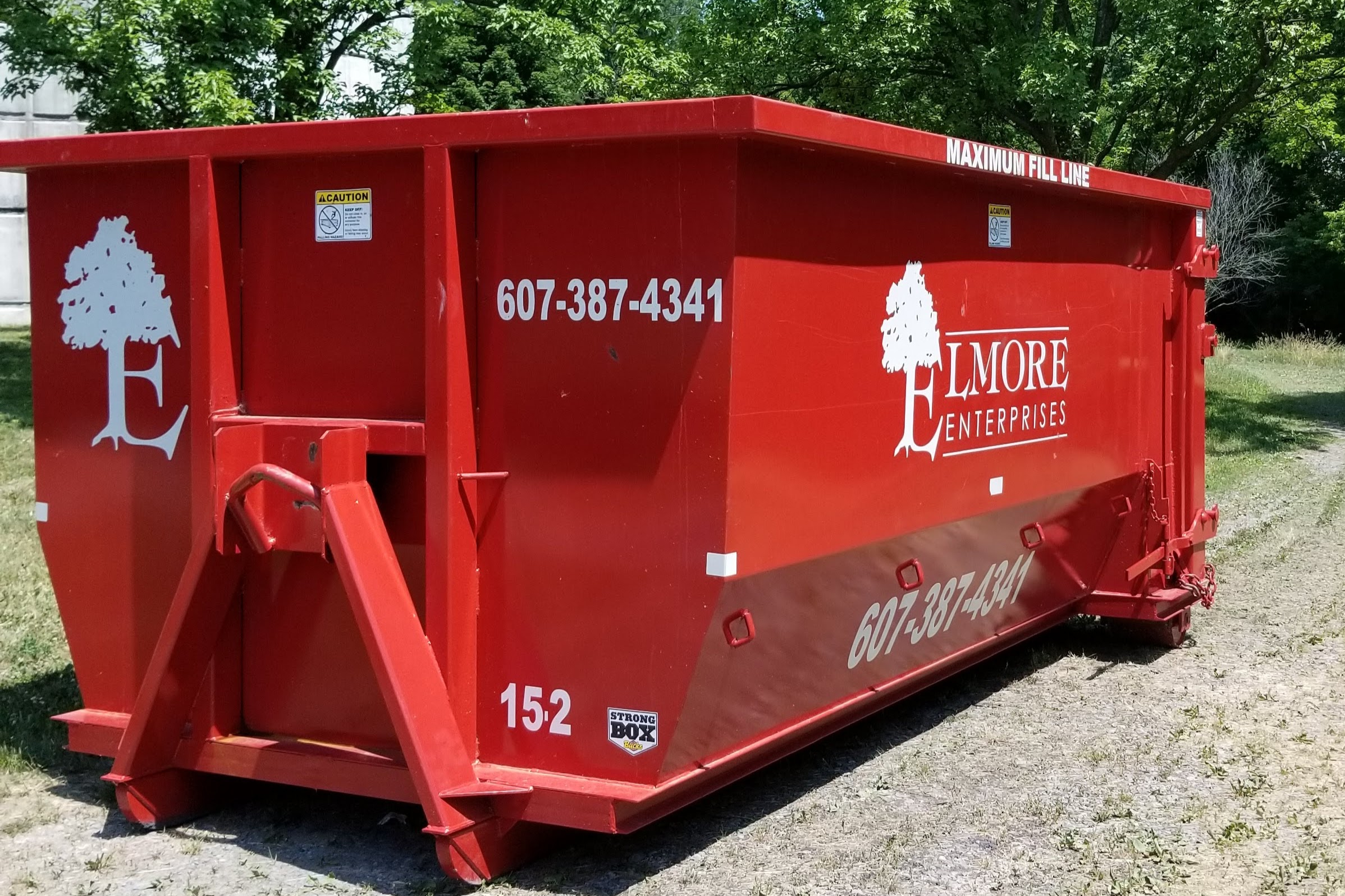 15-Yard Dumpster Rental
Our 15-yard dumpster rental is the one you'll want to choose for your larger-scale jobs like a construction project, estate cleanout or fencing job. These bins are able to handle all your heavy, bulky waste.
---
Book Now
Elmore Dumpster Rentals Geneva Dumpster Rentals FAQs
The team here at
Elmore Dumpster Rentals
cares about our customers and our community, which is why we take pride in always holding ourselves to the highest standards when it comes to customer service. We deliver our trash dumpster rentals all over Geneva and the surrounding areas. So whether you need a
Dumpster Rental Ithaca
, Horseheads, or Trumansburg, you can count on us to be there for you. We employ a team of highest experienced, knowledgeable dumpster specialists who take the time to pay attention to the details, always ensuring safe delivery. Part of our commitment to customer service is making sure that our customer's questions are answered before renting from us. Take a look at our FAQs below for more information.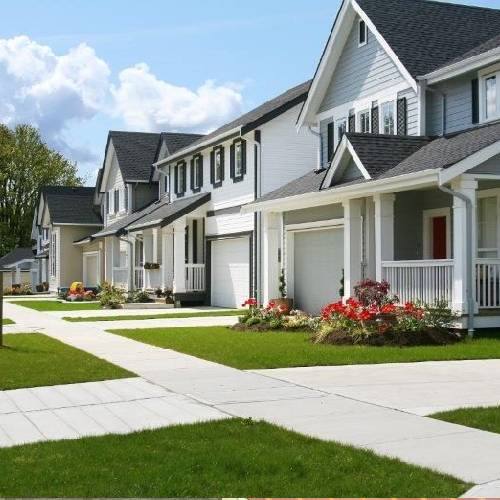 Geneva Residential Dumpster Rentals
Residential dumpster rentals are your best friend when it comes to any kind of project around the house. From an attic or garage cleanout to a home renovation, these bins will help simplify your waste removal.
Button Text 1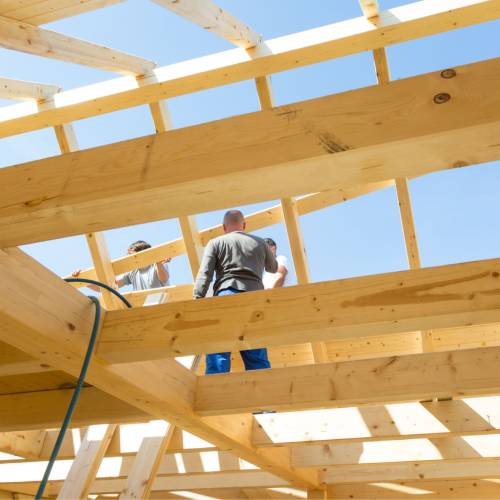 Construction Dumpster Rental Geneva
Construction dumpster rentals from Elmore Dumpster Rentals are a must-have on job sites all over Geneva and the surrounding areas. We handle all kinds of construction waste and debris so that you can keep your site clean, safe, and running efficiently.

Button Text 2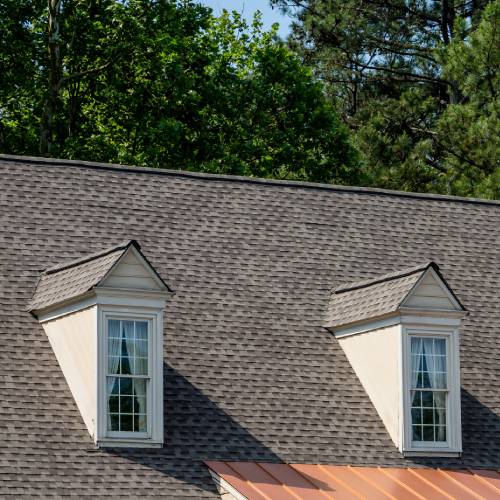 Geneva Roll-Off Roofing Dumpster Rentals
A roofing dumpster rental is perfect for commercial and residential projects alike. We accept all kinds of roofing materials, from asphalt shingles to stone.
Button Text 3
Whatever your waste removal equipment needs are, you can count on the team at Elmore Dumpster Rentals to handle them for you. We're a locally owned and operated company that's proud to do our part in keeping our communities clean and looking good. Use our online booking option to rent your dumpster in Geneva today!