Affordable Dumpster Rental in Ithaca
When you need a dumpster rental Ithaca NY, Elmore Dumpster Rentals has the team you can rely on to deliver the right size dumpster when and where you need it. With our simplified process, you can access our online booking system anytime you choose and select which dumpster rental you need to complete your project. Take a look at our sizing guide below to get started.
Elmore Dumpster Rentals Ithaca Dumpster Rentals FAQs
Elmore Dumpster Rentals
is excited to bring dependable hook-lift dumpster rentals to our community. Our team is here to ensure that you have everything you need to have a successful trash dumpster rental experience. We are locally owned and operated and care about the community and our customer service reflects this. We employ a simplified online reservation system you can access anytime. Getting a quote and reserving and scheduling your waste removal bin has never been easier. From on-time deliveries to ease of use, we're the last dumpster rental company you'll ever need. Our team is here to answer any questions you have about the process. Also, we have put together a list of FAQs below, but we also welcome you to reach out to us anytime with any additional questions.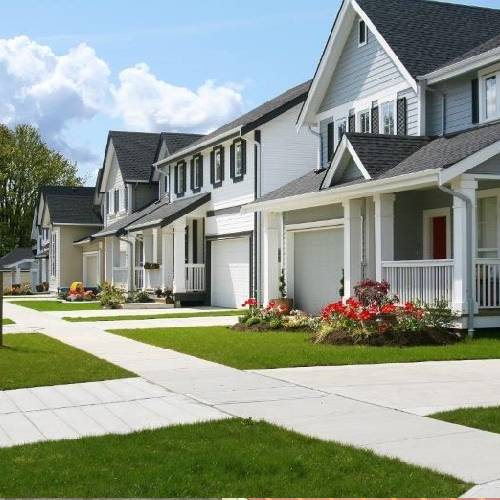 Ithaca Residential Dumpster Rentals
Residential dumpster rentals make residential projects a breeze. You'll be amazed at what you can fit into your rental and our prices are budget-friendly as well. The days of lugging junk to the landfill are no more, toss it in your bin and we will take it from there.
Button Text 1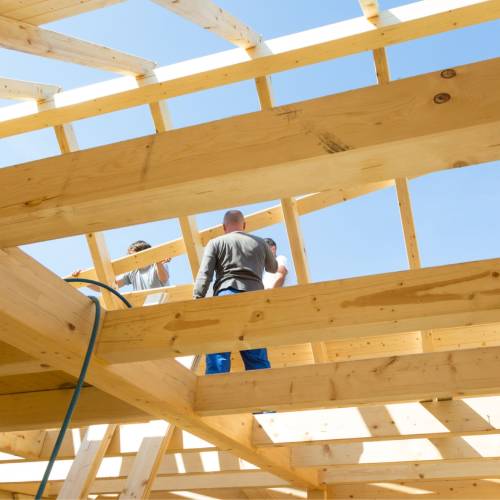 Construction Dumpster Rental Ithaca
Renting a construction dumpster rental from Elmore Dumpster Rentals is your waste management and removal process answer. Whether you're planning a small renovation or a large-scale demolition, our bins can handle all your waste and debris with ease.
Button Text 2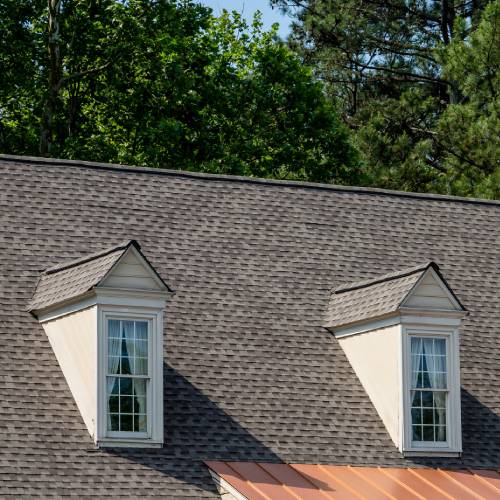 Ithaca Roll-Off Roofing Dumpster Rentals
Having a roofing dumpster rental on site is an important part of any roofing project, both residential and commercial. Site safety and efficiency are increased with a conveniently placed waste container.
Button Text 3
No matter what type of project you have coming up or what caliber of junk you need to dispose of, we want to give you confidence that you can get rid of it quickly and easily thanks to our convenient hook-lift dumpsters. Book yours online today!