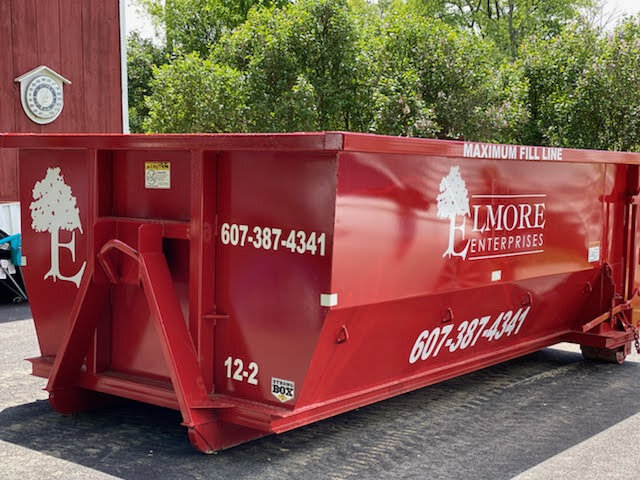 $600.00
Please call to order this item.

Size: *Approximately
22'L x 8'W x 6' H
Days: Up to 3 days


Rent Time Extension: $20/day starting on the 4th day
Ton(s): 2 ton included
Extra Weight: $115 for each additional ton past 2 tons
Description
Elmore Dumpster Rentals is here to help you tackle any size job. That is why we offer dumpster rentals in various sizes to be used residentially or commercially. If your project requires a different size dumpster, then check out our other dumpster options below.