Dryden Dumpster Rental
Renting a dumpster in Dryden is undoubtedly the easiest waste removal option you have for disposal of large quantities of waste from your home, or even waste that just can't fit inside your regular bin. Renting a dumpster allows people and businesses to dispose of waste from their properties in an efficient and hassle-free manner. For dependable waste management solutions, ensure that you only work with a reputable local Dryden dumpster rental company. Elmore Dumpster Rentals provides fast, cost-effective dumpster rental service in Dryden, NY. Call us now at (607) 422-8463 to rent a dumpster in Dryden today.
We Take Just About Everything
Some examples of the junk we haul away include
Refrigerator Disposal

Garbage Removal

Mattress Disposal

Foreclosure Clean Outs
Construction Waste Removal

Yard Waste Removal

Trash Removal

Appliance Removal
Television Disposal & Recycling

Furniture Removal

E-Waste Disposal

Hot Tub Disposal
Rent a Roll-off Dumpster in Dryden
Many homeowners still think that renting a dumpster as a waste disposal solution is only for big projects. This is untrue because we specialize in providing affordable varied size dumpster rentals to ensure that every homeowner can rent a roll-off dumpster in Dryden even for a simple yard maintenance debris clean-up, at a price they will be happy about. Elmore Dumpster Rentals is committed to making dumpster rental services cost-effective for all homeowners as well as their commercial customers in Dryden and all surrounding areas.

Residential Dumpster Rentals - Are you wondering whether we have small dumpster rentals that are suitable for the small home renovation or cleanout project you are planning to do? Call us to get a roll-off dumpster in any size today. We guarantee that with our selection of dumpster options; you will definitely find the perfect roll-off container for your project.

At Elmore Dumpster Rentals; we offer our customers a selection of four roll off dumpster sizes to choose from when they need roll-off containers for various waste removal projects. Whether you are planning to do a commercial cleanout project or a residential renovation or clean-up project; you cannot fail to find the perfect size dumpster for it from the various dumpster rental sizes we offer. Our dumpster options include; 10-yard dumpsters, 12-yard dumpsters, 15-yard dumpsters and 20-yard dumpsters.

Commercial & Construction Dumpster Rentals - We also provide reliable construction dumpster rentals and commercial dumpster rentals near you in Dryden. Our clients include construction companies and local contractors with various types of projects. We deliver both large dumpsters and small dumpster rentals; depending on your specific project and the rental dumpster size you need to accommodate all the waste generated. Call us to rent a large dumpster for your waste and debris removal today.

Dryden Dumpster Rental Sizes
When renting a dumpster in Dryden, one important decision you will need to make is to choose the right size dumpster that will enable you to get rid of all the waste or junk from your project in one haul. It will also be more economically sound to get a dumpster with just the right amount of space you need, and not be unnecessarily too large. We have a reliable dumpster sizing guide and we also have a team of friendly and experienced dumpster rental experts, to help you. Give us a call to get a free no-obligation consultation today.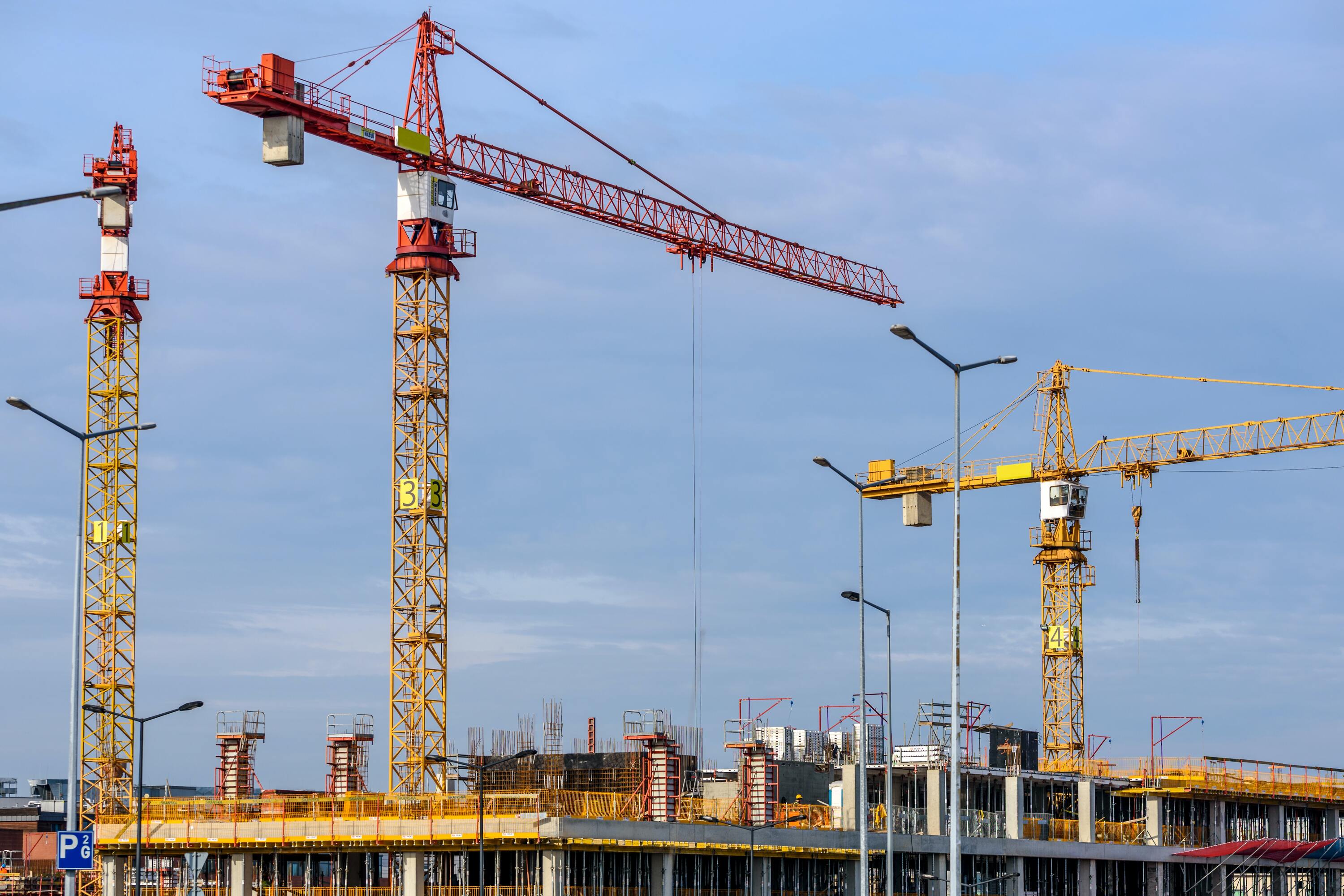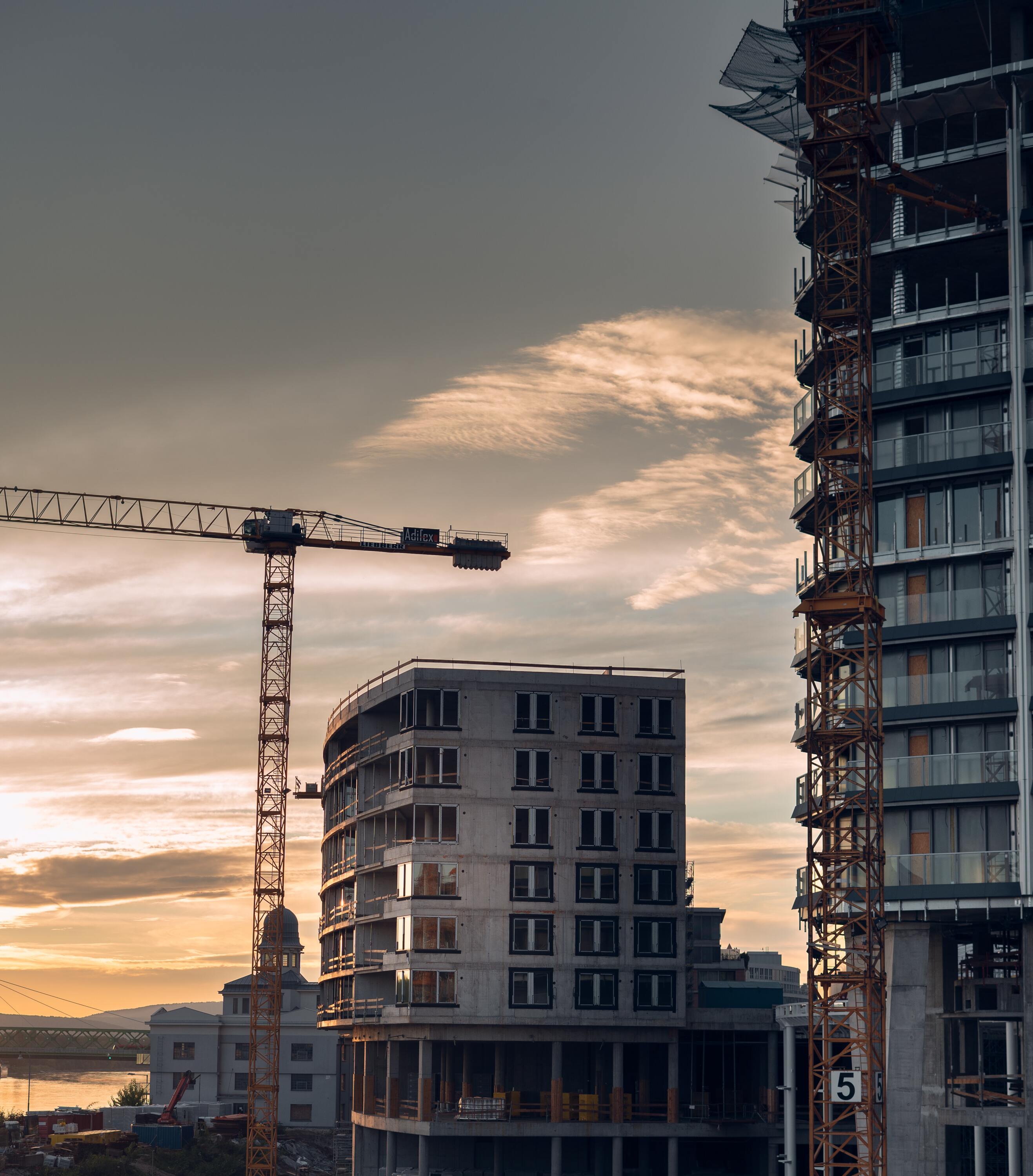 How To Rent A Dumpster in Dryden?
For our delivery team to deliver your rental dumpster, you need to call us at (607) 422-8463 to rent a dumpster in Dryden and schedule it for delivery. You can book your dumpster online, as we also offer a 24-hour online booking service. Our dumpster rental costs are fair, and our rental terms are flexible, even allowing for rent time extension, if necessary.

To avoid having to get a dumpster permit before your next rental; it is best to find a convenient space on your property where you can place the rental dumpster. If you don't have a convenient private space to place a roll-off dumpster; you can use a permitted 'public-right-of-way' area, such as the side of a street; but you will be required to first get a permit in order to do so.

Call us for residential and commercial waste management solutions in Dryden.

The Trusted Dryden Dumpster Rental Provider Near You
Get your roll off rentals from Elmore Dumpster Rentals; the dependable dumpster rental company near you in Dryden at affordable dumpster rental pricing. We provide commercial and residential roll off dumpster rentals at low-cost pricing and our flexible rental terms enable you to even extend the rental period. Call to ask about our dumpster options and for free-consultation at any time. When it comes to reliable, cheap roll off dumpster rentals; we've got you covered. We also have dumpster rentals in Groton, NY.